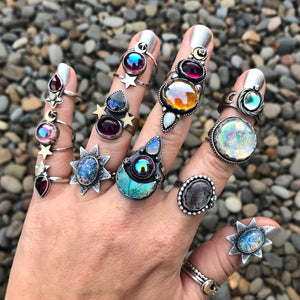 Give the gift of choice!
Skip the hard part (deciding), and get right to the fun part (giving)! Please choose your gift card amount from the menu. If you'd like a custom amount, contact me at emerald@blueandblueshop.com.
Your gift card will be emailed to you after purchase, in the form of a unique code.
Gift cards are for use only on www.blueandblueshop.com, and do not expire.